Wednesday 15 April

—

Tuesday 30 June 2020
Radical Response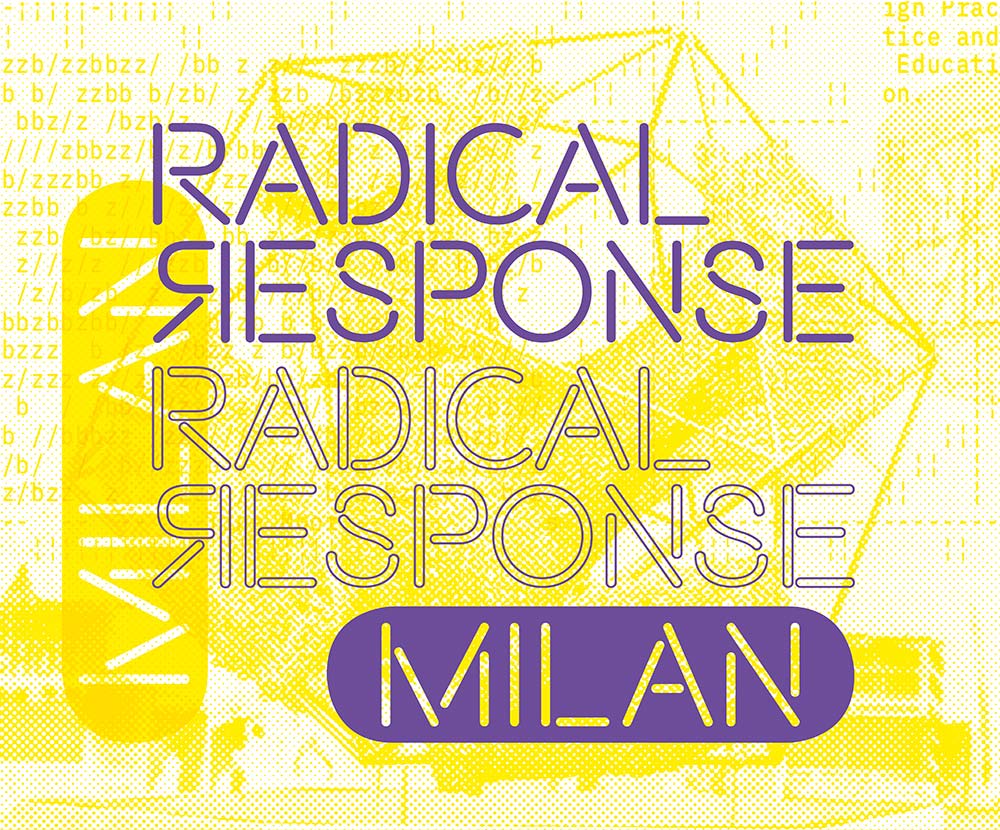 The Department of Design at Manchester School of Art is one of the oldest established, largest and broadest providers of design education in the UK. In this exhibition academic staff offer an insight, through practice to our research. We value the role craft and making play in this. We strive, to respond with innovation to societal challenges through materials, making and creative experimentation. We hope it serves as a catalyst for discussion and future research collaboration.
Download the exhibition brochure with full details
Featured Staff
Adam Griffiths
Obscenity & The Arts (Transmogrifies)
Dr Annie Shaw
ICOSAHEDRON (2019) (Aluminum/Foam Backer Rod)
David Grimshaw
Crafting the Digital
Eleanor Mulhearn and Alice Kettle
The House of Opposite
Fabrizio Cocchiarella
Joan of Art
Geoffrey Mann
If The Mind Were Material
Ian McCullough
The Prayer
Joe McCullagh
Yeongwol
John Hewitt
Daily drawings; Manchester homeless
Jonathan Hitchen
IASDR 2019 (Babel remix)
Kate Egan
Wow + Flutter
Kevin Craig
Thou who art made so rank and beastly, who art thou?
Kirsteen Aubrey in collaboration with Natalina Moore and Ryan Dilkes
Light, Lens, Perspective
Lesley Raven and Textbook Studio (Vicky Carr and Chris Shearston)
Drawing Practice: a methodology to promote reflective practice and collaboration.
Lucy Gannon, Ian Whadcock, Jonathan Hitchen
Unity Progress Strength: The Bradford Pit Memorial
Lucy Biggs
Letterspace
Lynn Setterington
Radical Locks
Mark Manning
Print
Mark Beecroft
Kniteration
Pattilyn Crozier
Vibrations
Simone Ridyard
Manchester Tablecloth
Steve Threlfall
Digital fabrication – a tool for socially engaged practice
The Society of The Spectacles: Graham Jones, Susan Platt, Robert Hamilton
Strelnikov's Glasses and Other Stories
Exhibition curated by Dr Annie Shaw & Fabrizio Cocchiarella.

Presented as part of the Virtual Design Festival.